Heart Cibo pop-up at Brotherhood Shopping Park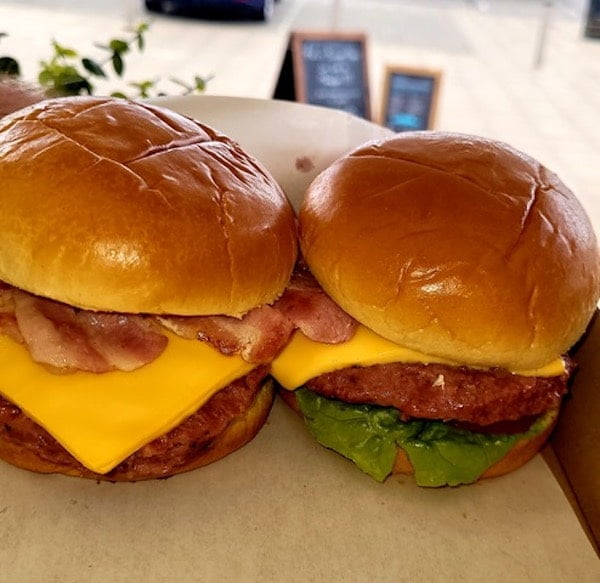 If you're visiting us this summer be sure to take a spot of lunch in our summer garden with HeartCibo as the perfect choice if you're after a gourmet brioche or perhaps their sweet of the day?
HeartCibo will be in the summer garden every day from 10am – 6pm and is running daily specials such as a £5 lunch deal.
The summer garden welcomes everyone to eat lunch alfresco, whether you wish to pick up a picnic from M&S or a frappe from Costa to enjoy in the sunshine. Take a seat and a rest from shopping in our Summer Garden.